Almost a year after sending home a good number of its employees, Mediamax-owned K24 is scheduling another massive retrenchment, this time citing tough economic tides brought about by the COVID-19 pandemic.
In a notice spotted by Breaking News and which has been issued by the company's CEO Ken Ngaruiya, the decision to lay off the staffers has been informed by the reduction in earnings since the advent of the corona pandemic.
"The services of some employees will be rendered superfluous thereby necessitating the termination of their employment on account of redundancy," the statement partly reads.
Those so affected will have a month's time notice or instead be paid a one-month salary.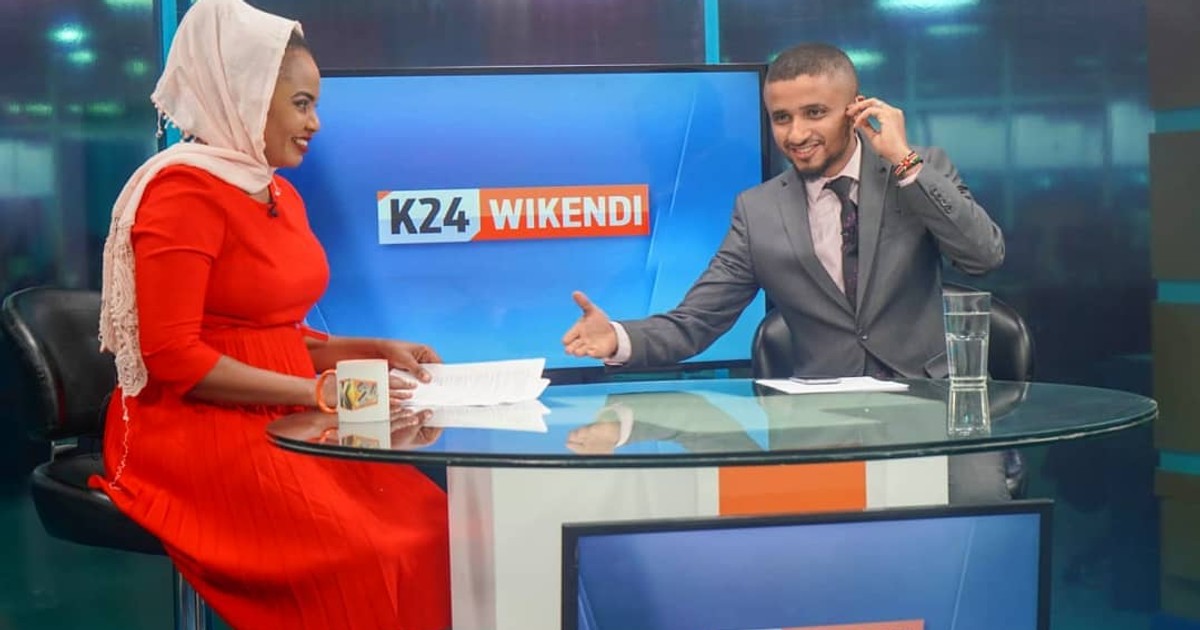 To add to the retrenchment, the company will be looking forward to scrapping some positions to enable the intended upsurge.
Following the immature termination of their contracts, the CEO also adds that the employees will have compensation running to when their contracts were slated for a conclusion.
"Further, the affected employees will be paid their salary for the period up to and including the date of termination and all accruing benefits, including leave days earned but not taken," the statement from the CEO informs.
The company has been in a tussle with workers seeing both of them meeting in court to resolve some of their burning issues. In April, Mediamax sought to cut pays of the workers due to low revenue flow thanks to the implications of the COVID-19 plague.
The employees could not stand the reduction in their pays seeking legal redress.
Also read: Mediamax Staffers Protest 50% Salary Reduction
In October last year, in what was said to be a restructuring move, Mediamax sent home more than 160 staffers owing to the cutbacks in business.
Do you have any Breaking News Story? Would you like to be published on breakingnews.co.ke? WhatsApp us on +254 795 784 349 or Email news@breakingnews.co.ke now!
Facebook Comments